The Mercado del Pueblo in Sayulita prides itself on, not only being the first farmer's market in the Bahia, but being the only one that operates without a profit. We work closely with local officials, schools and organizations to support important efforts in our community.
Each year, we also provide free spots in our market for all not-for-profit organizations in Sayulita so that our community can understand the important, community-based projects going on in town and how to get involved. We hope that part of your visit to our market will be spent getting to know these organizations a bit.
In addition, all schools, organizations and cultural events are provided with free space in our market to share information and sell tickets for fundraisers supporting their operations. Want to know what is going on in Sayulita? Come visit us on Fridays!
An example of some of the projects we work hard to support financially include: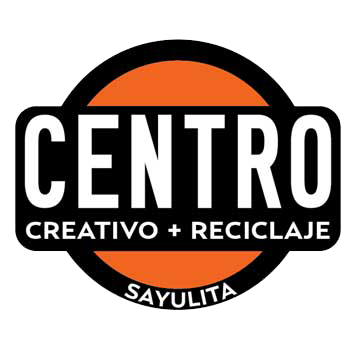 New Recreation Center + Sayulita Collection
Our Mission is to promote local and sustainable growing and eating practices by providing a venue for small, family growers and homemade consumable goods.
Mercado del Pueblo © All Rights Reserved. 2020